New Office Space To Let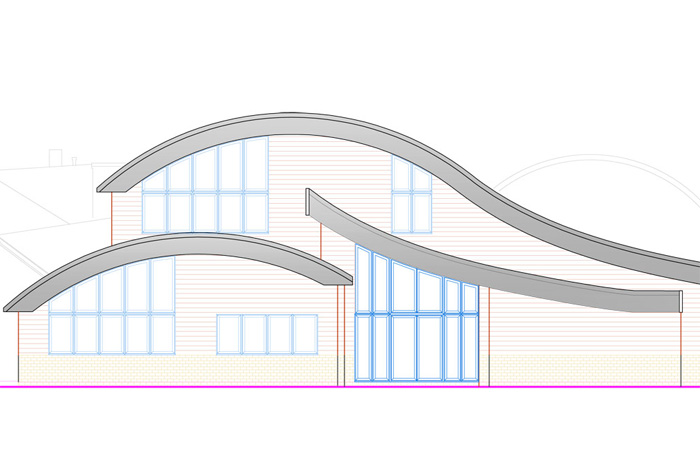 Express An Interest Now
The next planned addition to The Centre For Business @ Liscombe Park, providing high quality office space in a calm location yet close to Milton Keynes, Leighton Buzzard, Aylesbury and the M1 & M40 motorways.
Private car park spaces
Plentiful additional staff/visitor parking
Air conditioning
Business-class broadband on private fibre optic line
Liscombe Business Park
After several years of upgrading and investment, a new phase of construction is programmed to extend the range of business space offered by the Park so that occupier's requirements from 250 – 5,000sqft can be accommodated.
Why Liscombe Business Park?
Key requirements for most businesses are good access, high speed internet and sufficient parking. Liscombe Park ticks all three boxes in our "Centre for Business" high spec offices.
Out of town, but close to town
Office workers at Liscombe Business Park avoid the crush of town centres like Milton Keynes, Leighton Buzzard and Aylesbury yet each is very accessible from Liscombe Park, as is the motorway network.
Private as well as free public parking
All our offices benefit from allocated parking with a large visitors' car park located close by.
Connectivity
To ensure occupiers can operate with a fast and reliable preinstalled broadband, each office is cabled back to a  central Comms cabinet connecting to a dedicated fibre optic cable backed by BT's top service guarantee.
Let Offices